SUSI 2024 Summer Exchange Program - A Complete Guide for Pakistani Students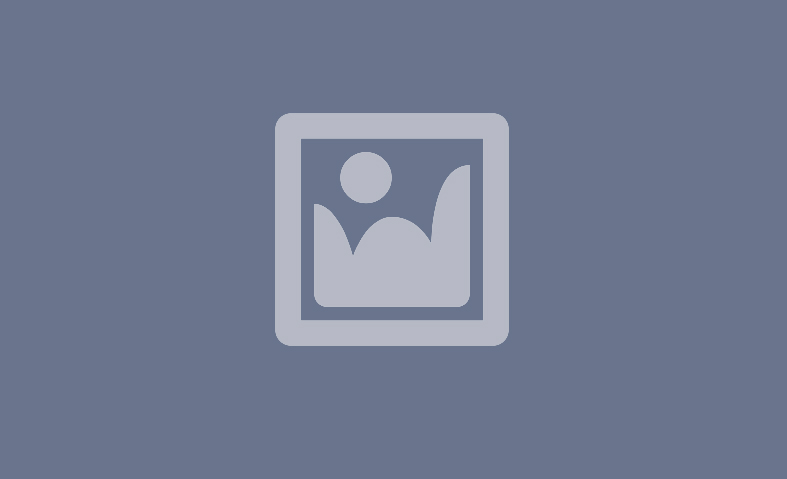 The Ultimate Guide to the SUSI 2024 Summer Exchange Program for Pakistani Undergraduate Students
The SUSI (Study of the U.S. Institutes) Summer Program presents an exceptional and prestigious opportunity for international students, including those from Pakistan, to immerse themselves in various facets of American society, culture, and democracy.
Host Country: The United States of America
Host Universities for Pakistani Students:
University of Massachusetts Amherst
University of Kansas
Funded By: U.S. Government
Program Duration: 6 Weeks
Application Deadlines:
Application Deadline: November 5, 2023, 11:59 pm (Note: Late applications will be automatically disqualified)
Interviews: Mid to late December 2023
Eligibility Criteria For SUSI-2024:
· To qualify for the SUSI Summer Program, applicants must meet the following criteria:
· SUSI Student Leaders Program - Comparative Public Policy Program (open to undergraduate students of all genders)
· SUSI Madeleine K. Albright Young Women Leaders – Public Policy Program (applicants must be female undergraduate students)
· Proficiency in English
· Aged 18 to 25
· Must have at least one semester remaining in their undergraduate studies
· Demonstrated leadership qualities
· Strong academic record
· Commitment to community involvement
· Qualities such as maturity, independence, and openness to different cultures and lifestyles
Ineligibility:
· Past participants in SUSI or UGRAD programs are ineligible for the 2024 SUSI program. Prior U.S. study or travel experience is not preferred.
Benefits of Study of the U.S. Institutes (SUSI) Summer Exchange Program:
Successful candidates will enjoy a range of fully funded benefits, including:
· Roundtrip Airfare
· Lodging in University Residences
· Complimentary Meals
· Monthly Allowance (within set limits)
· Comprehensive Health Coverage ($100,000 with a $25 co-pay per medical visit and $75 co-pay per emergency room visit)
· Coverage for book allowance and program administration costs
· J1 Visa Application Expense
· Guided Local Excursions
· Complimentary Park Passes (e.g., Six Flags)
· All-Expenses-Paid Week-Long Study Expedition to Boston, New York, Washington, D.C., and Richmond, Virginia
· No requirement for IELTS/TOEFL
Guidelines for Triumphing in the SUSI Application Process:
To enhance your chances of success, consider the following tips:
· Start Early: Initiate your application well in advance to avoid last-minute stress.
· Demonstrate Leadership: Highlight your leadership roles in academic, community, or extracurricular activities.
· Highlight Academic Excellence: Showcase your academic achievements through grades, awards, and recommendations.
· Show Cultural Sensitivity: Emphasize your ability to adapt to different cultures and demonstrate an open-minded, tolerant, and respectful attitude.
· Clear and Concise Answers: Ensure your responses to application questions are well-structured and directly address the prompts.
· Be Authentic: Be true to yourself in your application, and avoid exaggeration or misrepresentation.
· Prepare for Interviews: If selected for an interview, practice beforehand, and be ready to discuss your experiences and goals.
· Stay Informed: Keep up with current events and U.S.-Pakistan relations to be well-prepared for discussions.
Additional Resources:
To begin your scholarship journey and access further details, please explore the official website of the U.S. Embassy and Consulates in Pakistan. For assistance and guidance during the application process, feel free to contact PakistanExchangePrograms@state.gov.
What's Next:
Looking for more scholarship opportunities?