Complete Guide to Commonwealth Scholarships for Pakistani Students: Application Process, Benefits, and Deadlines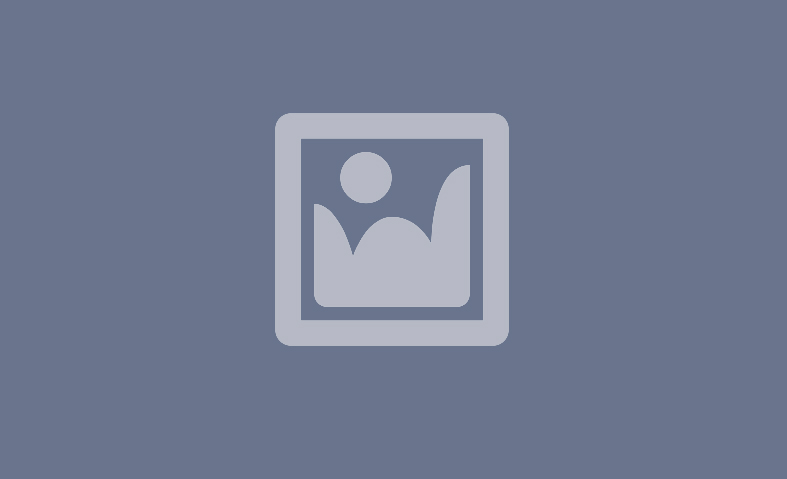 Complete Guide to Commonwealth Scholarships for Pakistani Students: Application Process, Benefits, and Deadlines
What are Commonwealth Scholarships?
Commonwealth Scholarships are prestigious awards designed to support students from Commonwealth countries, including Pakistan, in pursuing higher education in other Commonwealth nations. These scholarships are offered by the Commonwealth Scholarship Commission (CSC), an organization dedicated to promoting international cooperation and understanding through education.
To apply for these scholarships, applicants must meet HEC eligibility in addition to the CSC requirements mentioned below:
HEC eligibility conditions
Be a Pakistani/AJ&K national and permanent resident of Pakistan /AJ&K. Dual nationals are not eligible.
For a Master's scholarship, an applicant must hold a first division in 16 years bachelor/master's degree in the relevant field of study.
For a PhD scholarship, an applicant must hold a first division in 17/18 years of Masters/MS/MPhil degree in the relevant field of study.
Candidate must not have Second/Third division in the terminal/last degree. Result-awaiting candidates are eligible to apply.
All applicants are required to provide HAT test scores. Applicant must have obtained a minimum score of 60 out of 100 on the HAT test. Those applicants who have taken the HAT test on or after January 01, 2022, may upload the test result on the HEC portal for consideration and enter their score while filling online HEC application.
Without providing a minimum HAT test score (60 out of 100), applications will not be considered for further processing. Interested applicants who are yet to take the HAT test, may register for the same by visiting https://etc.hec.gov.pk/. ETC is accepting applications for the HAT test.
Merit shall be strictly based on the HAT score. (HEC reserves the right to modify the merit criteria)
​
CSC Eligibility Criteria in addition to HEC criteria:
To apply for these scholarships, you must:
​

Be available to start your academic studies in the UK by the start of the UK academic year in September 2024.
The CSC would not normally fund a second UK Master's degree. If you are applying for a second UK Master's degree, you will need to provide justification as to why you wish to undertake this study
Be unable to afford to study in the UK without this scholarship
Provide full transcripts detailing all your higher education qualifications including to-date transcripts for any qualifications you are currently studying (with certified translations if not in English) – uploaded to the online application system
Provide references from at least two individuals.
For Ph.D. candidates only:
NOT be registered for a Ph.D., or an MPhil leading to a Ph.D., at a UK university or in your home country before September/October 2024
Provide a supporting statement from a proposed supervisor in the UK from at least one of the institutions named on your application form.
Kindly visit the below-mentioned links for further details on the eligibility criteria & terms of the award:
For Masters: https://cscuk.fcdo.gov.uk/scholarships/commonwealth-masters-scholarships/
For PhD. https://cscuk.fcdo.gov.uk/scholarships/commonwealth-phd-scholarships-for-least-developed-countries-and-fragile-states/
Application Process:
Applying for Commonwealth Scholarships involves several key steps:
Research: Identify the scholarships that match your academic goals and eligibility.
Prepare Documents: Gather the necessary documents, including academic transcripts, letters of recommendation, and a personal statement.
Online Application: Visit the official CSC and HEC websites during the application period and complete the online application form on both websites
Submit Application: Ensure all required documents are attached and submit your application before the deadline to both CSC and HEC. Remember without submission to both the CSC and the HEC your application will not be processed. The deadline to apply is 17th October, 2023.
Interview (if required): Some scholarships may require an interview as part of the selection process.
Await Results: Wait for the scholarship results to be announced.
Benefits of Commonwealth Scholarships
Commonwealth Scholarships offer numerous benefits, including:
1. Full or partial tuition fee coverage
2. Living allowances to cover accommodation and living expenses
3. Travel grants for international travel
4. Research support and funding
5. Networking opportunities with scholars from around the world
These benefits can significantly ease the financial burden of studying abroad.
Deadline and Application Period
The application period for Commonwealth Scholarships typically opens in the late summer or early autumn, around August to September. It's important to note that specific deadlines can vary depending on the scholarship type and the year. However, in most cases, the deadlines for submitting your application fall between November and January.
To ensure you don't miss the application deadline for the year you're interested in, visit the official Commonwealth Scholarship Commission website well in advance, and also you will need to fill out the application at the HEC website. There, you'll find up-to-date information on application opening dates and specific deadlines for each scholarship type. Mark your calendar accordingly to submit your application on time and maximize your chances of securing this valuable opportunity for your academic journey. The CSC portal is open for applications up till October 17, 2023.
Additional Resources
For more information and to start your scholarship journey, visit the official Commonwealth Scholarship Commission website: Commonwealth Scholarship Commission. You can also reach out to the British Council in Pakistan for guidance and support in the application process.
Conclusion:
Commonwealth Scholarships are a very good opportunity to pursue higher education at good foreign universities, without bearing the cost burden. With this guide, you have the essential information to kick-start your scholarship application process. Don't miss out on this chance to broaden your horizons and make a meaningful impact on your future and your nation. If your circumstances allow, avail the opportunity.
What's next?
Looking For More International Scholarships? Check Out